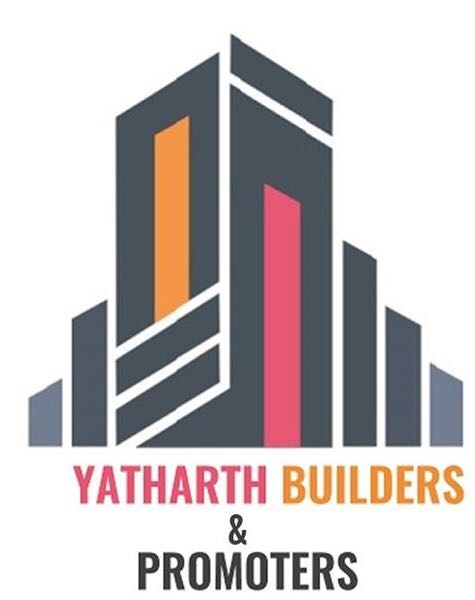 Overview
Vacancy: 50
Experience: 0 - 12 Years
Salary: INR 300,000 - 600,000 P.A
Job Type: Full Time
Working Terms: Permanent Position
Qualification(UG): NA
Qualification(PG): NA
Category
Sales Manager
Location
70/1/1, Marble Market, Near Police Line, Opp. Flyover Pillar No. 17, Sector 2 , Rohini, Delhi-110085., New Delhi, Delhi, India
Job Description
1) Designing and implementing a strategic sales plan that expands company's customer base and ensures its strong presence.
2) Map potential customers and generate leads for the organization.
3) Achieving self growth along with company's and hitting your goals.
4) Networking, objectives setting , guiding and performance monitoring of your team members.
5) Leading and motivating the team in the best possible way so as to make the team work as a single unit working towards common objective.
6) Held meeting with clients and present the following project in the best possible way.

Job Requirements
1) Leadership qualities
2) Smart worker
3) Presentable