Let the Right Opportunities Knock at Your Door!
Register yourself to enable us know you better and find out the most matched jobs for you. Get regular updates on latest job openings.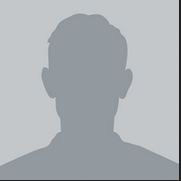 Hireflair has helped me to get a job when I was willing to switch over to a different industry as it was getting hard to find a job for my profile. But I did not need to switch over as Hireflair's extensive job search for the client is strong enough to get positive results.
Renu Bhadana
PHP Developer