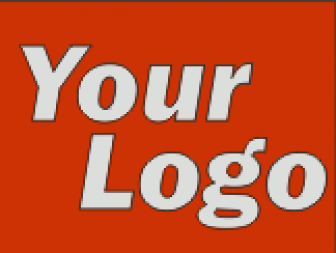 Overview
Vacancy: 5
Experience: 7 - 15+ Years
Salary: INR 4,000 - 10,000 P.A
Job Type: Full Time
Working Terms: Permanent Position
Qualification(UG): NA
Qualification(PG): NA
Category
Business Development
Location
Chennai, Chennai (Madras), Tamil Nadu, India
Job Description
• To build a team of competent Business Development Managers in countries that represents multiple business interests of the company.
• To partner Operating Companies as a part of their strategic plan to build businesses in defined international geographies and sectors.
• To evolve a detailed due diligence and risk management framework for developing processes for defining, developing, planning and finalizing business plans for new international destinations.
• To scan the international market and business environment for opportunities for businesses that have already presented expressions of interest for developing their foot print in new international geographies.
• To develop a mechanism for reviewing and giving business updates from and to businesses so as to bundle them as talking points for major customer meetings. To build a pan India network with business heads

Job Requirements
• To identify and espouse sectors of business which tie into the Lakshya Plan and present alternative international strategic scenarios.
• To facilitate single window show piecing of the company offerings at international exhibitions, conferences, etc.
• To be a single point of accountability for developing databases concerning key financial and economic parameters concerning major international geographies, competitor companies and customers as a repository of data for business that have plans to expand internationally.