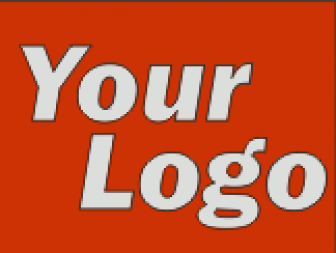 Overview
Vacancy: 5
Experience: 0 - 10 Years
Salary: INR 200,000 - 1,000,000 P.A
Job Type: Full Time
Working Terms: Permanent Position
Qualification(UG): NA
Qualification(PG): NA
Category
Recruitment
Location
Chennai, Chennai (Madras), Tamil Nadu, India
Job Description
o Chalking out recruitment plans by analyzing the gap in the vacancies and staffing.
o Build applicant resources through online job portals, networking on LinkedIn, referral programs, employment agencies, etc.
o Evaluating candidate's profiles, arrange for interviews, and achieve staffing objectives.
o Co-ordinate with candidates and management during the interview process.
o Ensure smooth and hassle free interview for the candidate and the management.
o Manage new employees and help them with joining process.
o Arrange induction programs for the new staff.
o Arrange training programs for the interns and also ensure with the team managers for on the job process training.

Job Requirements
o Excellent communication and interpersonal skills.
o In-depth knowledge in hiring, employee benefits, payroll, compensation, performance and productivity.
o Flexible with corporate dress code, extended work hours, and travel.