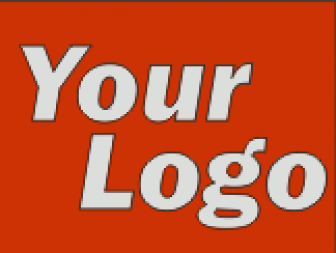 Location:
Chennai, Chennai (Madras), Tamil Nadu, India, 600006
Description
WBG SYSTEMS a provider of Technology, Outsourcing & Consulting Services and Solution provider in Media Productions. The corporate Profile and Management holds a Deep industry and business process knowledge, a partnership approach, comprehensive service offerings and a proven track record enable WBG Systems to deliver business value to many of the world's leading companies.
Products & Services
The company provides turnkey solutions to industries like Healthcare, Media Productions, Banking, Investor Relations, Retail, Communications, Financial services, Media & Entertainment and Licencing. Our range of services includes document management, claims processing, rules-based transaction processing, software solutions and more.
5 Vacancy

INR 4,000 - 10,000 P.A

5 Vacancy

INR 5,000 - 10,000 P.A

5 Vacancy

INR 4,000 - 8,000 P.A

5 Vacancy

INR 200,000 - 1,000,000 P.A
Featured Jobs