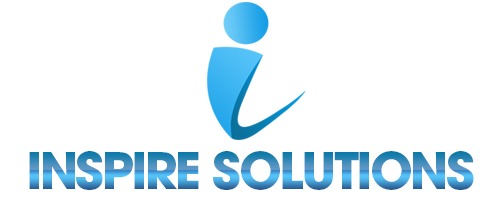 Industry Type: BPO
Email: hr3inspiresolutions@gmail.com
Mobile:7824000393
Contact Person: PREETHI
Landline No.:04443510009
Jobs: 16 (415 Vacancy)
Website: NA
Location:
INSPIRE SOLUTIONS
NO:158,Gluecha towers, 2nd floor,arcot road, vadapalani, chennai 26, Chennai (Madras), Tamil Nadu, India, 600026
Description
THE INSPIRE SOLUTIONS is an established generalist recruitment firm that has been serving prominent clients across India with permanent staffing since 2010. We have quickly built an enviable reputation as a brand synonymous with passion, professionalism, partnership and integrity. Combining the industry's highest achievers with state-of-the-art technology and the absolute belief in the quality of service they provide, we have made a substantial impact on the recruitment marketplace. We offer recruitment services on a national basis to both large and mid-sized companies in the field of manufacturing, sales marketing, wholesale, distribution, service, construction and industrial related industries
Products & Services
.
30 Vacancy

INR 320,000 - 425,000 P.A

20 Vacancy

INR 327,000 - 430,000 P.A

30 Vacancy

INR 215,000 - 320,000 P.A

30 Vacancy

INR 215,000 - 318,000 P.A

30 Vacancy

INR 215,000 - 320,000 P.A
Featured Jobs