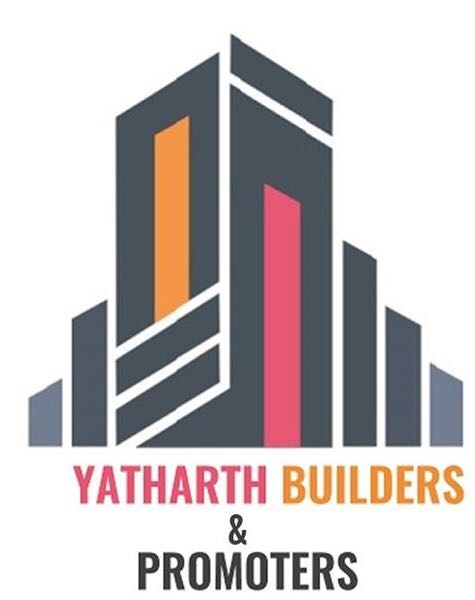 Industry Type: Goods Construction
Email: yatharthbuilders2003@gmail.com
Mobile:9354123326
Contact Person: Zaara Khan
Landline No.:NA
Jobs: 0
Location:
70/1/1, Marble Market, Opp. Flyover Pillar No. 17, Sector 2 , Rohini, Delhi-110085., New Delhi, Delhi, India, 110085
Description
A real estate company established in year 2015. We deal in projects all over India in various states like Rajasthan, Goa, Uttarakhand, Delhi NCR, etc. We provide complete property solution to our customers. Our focus is to deliver superior value to the customers through innovation and uniqueness.We approach each project holistically,leveraging our development and property management experience to deliver exceptional real estate solutions.
Products & Services
Yatharth Group has a unique mix of in-house professionals that integrate the following services, to suit the operational/management needs of the company.
=> Land and Developed Property
=> Construction and Building
=> Contracting
=> Turnkey Projects
=> Sale and Purchase
=> Asset Management
=> Facility Management
=> Project Management
=> Loan Facility
=> Consulting
No Jobs Posted By This Company.
Featured Jobs